Usage: Trenton, NJ
While most of New Jersey is typically very energy efficient, Trenton residents tend to use more energy than the rest of the state. Being farther off the coast, Trenton typically has hotter summers than the rest of the state which means more energy usage during June-September. However, the rest of the year is only slightly more energy usage than the rest of the state. In the fall, winter and spring, Trenton uses less energy than the national average. Below is a month to month graph on Trenton residential energy usage compared to the rest of New Jersey and the national average.
Featured Video
At Compare Electricity, we strive to bring you all the latest news and videos on the Trenton energy market. In our latest video, we detail energy usage in New Jersey. New Jersey's transportation sector uses the most energy in the state. Even though New Jersey residents use a lot of energy, they are towards the bottom in energy usage per capita due, in part, to many energy-efficiency initiatives the state has in place. For more New Jersey energy usage information, check out our latest video below.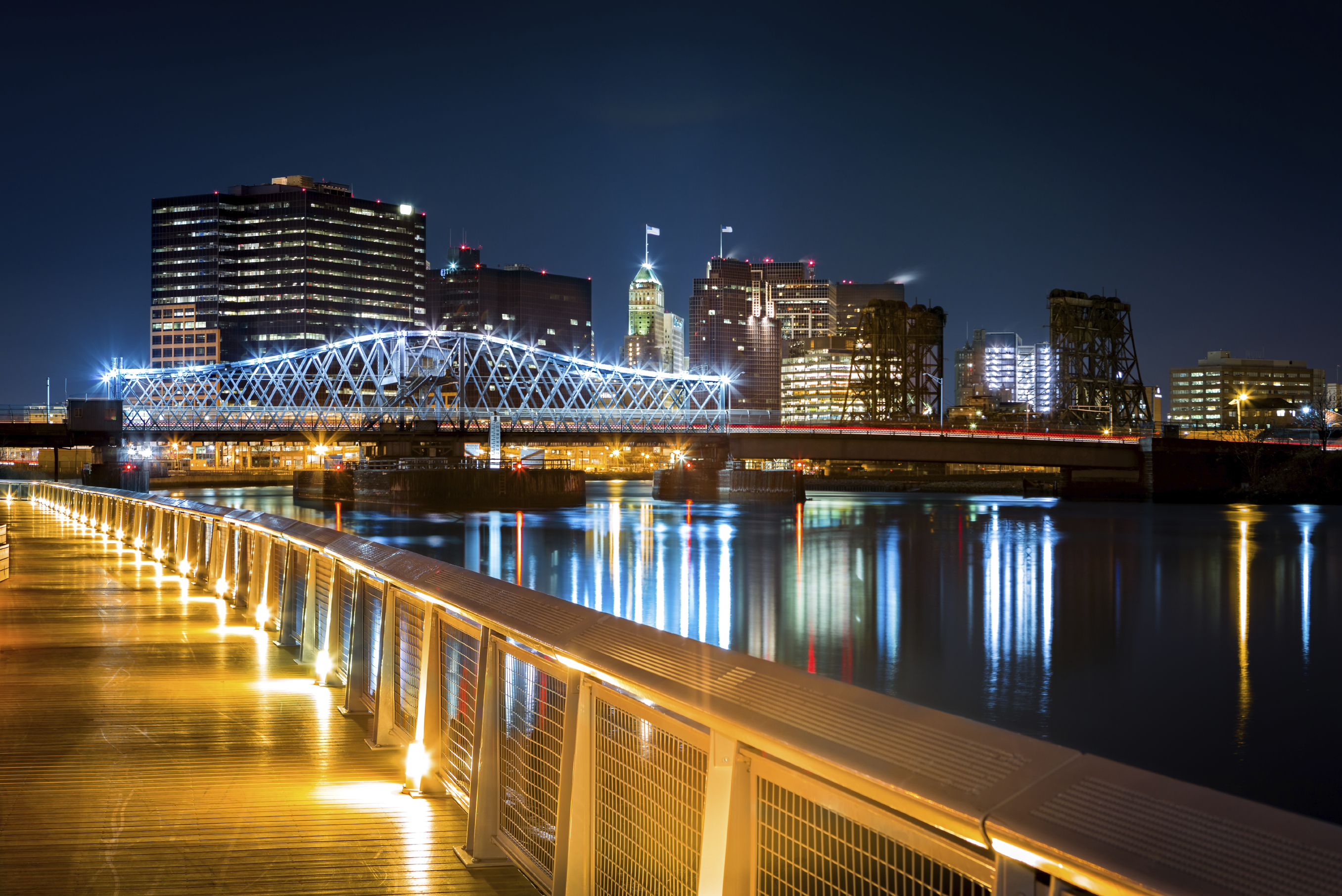 play button
Locations
Looking for a specific city in New Jersey? Check out our featured cities below for more specific energy usage information.
Research
Compare Electricity is dedicated to keeping you current and up to date with industry leading research. View all the latest news, articles and videos for your location below: