Research
The most up to date energy industry research. Get all the latest articles, news and videos at CompareElectricity.com
Energy Industry Research
At Compare Electricity our industry leading research is your one stop for the most current energy industry news, videos, articles and tips. We work tirelessly to bring you all the latest information in one easy to access central hub. Our goal is to help our members stay on top of all the latest industry trends, energy technology advances, renewable energy progression, electricity savings tips, informative videos and more. Make sure you sign up for our newsletter for instant notifications for new content that can help save you money on your electric bill.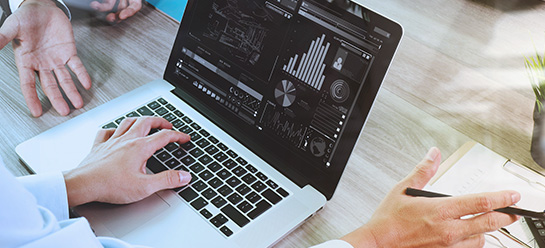 Articles
At CompareElectricity, we bring you all the latest energy news in one easy to access location. View all the latest energy research and articles by category.
Featured Articles
News about business electricity trends, savings tips. The best business energy news in the industry. Updated weekly with all the best content from our industry experts
Energy savings tips, energy-efficient technologies, and electricity rates updates to help you save on your energy bill.
View all the latest energy research, news, and videos. Learn more about state utilities and retail energy providers.
News about renewable energy market and trends. Articles on wind energy, hydroelectric power, biomass energy, geothermal energy and more.
News about the solar energy market, installation tips, and trends. Research on commercial and residential solar energy projects.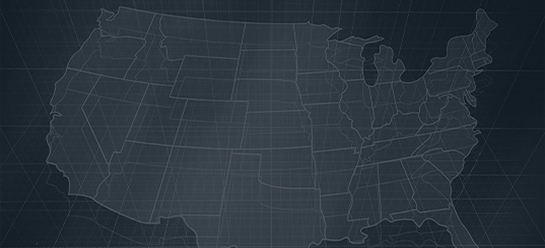 Locations
View all our location specific content to get information on rates, usage, energy sources and solar power for your state and/or city. Energy deregulated locations