5 Ways to Save Money on your Electricity Bill this Fall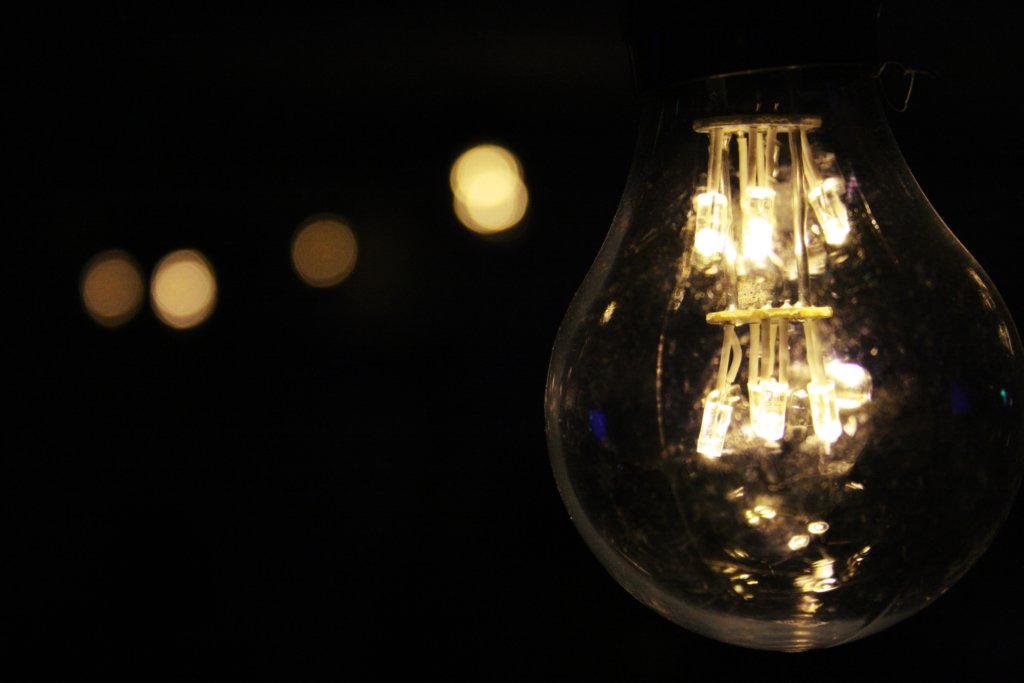 Depending on where you live in the US, the way you cool and heat your home can fluctuate greatly from season to season, or even month to month. This leads to some months having a pricier energy bill than other months. For many, particularly on the east coast and in the Midwest, the autumn season can see the lowest energy bills of the year, as the cooling of the summer is not needed anymore, but it isn't cold enough to turn on the heat yet. There are ways to maximize your heating and cooling effectiveness that do not cost any money. Below, you'll find 5 ways to maximize on this ideal period to save money on your electricity bill this fall.
(1)
Understand your home's energy use
Use this website to find out how energy efficient your home currently is. You can also consider getting a home energy audit to assess in greater detail your home's energy use to allow you to best decide what kind of upgrades are necessary to make your home more energy efficient, as well as tips for maintaining and maximizing effectiveness of your current HVAC system.
2) Keep you vents open and clean
Closed vents will raise energy bills, and often some vents are closed without the homeowner being aware. There is a myth that by closing vents you are reducing energy use, but this is not true and actually will increase your electricity bill.
3) Keep
your vents clean
There are air filters within the heating and cooling vents throughout your home. The filters work to keep dirt and dust from flowing throughout your home. Over time, they can get filled with debris and prevent the vents from adequately blowing air. It is recommended to replace these filters (can be purchased at a hardware store and on amazon) on a monthly basis to maximize airflow, keep your home clean and healthy, and save money.
4) Maximize good airflow
A no-cost home modification to help save on energy usage in the fall is to try to trap heat in your home so you can limit usage of your heating system. Heat rises, so make sure that ceiling fans on upper floors are spinning clockwise so that it pushes hot air down and helps to trap it in your home.
5) Change up how you do your laundry
Unless absolutely necessary, wash your clothes with cold water. This will obviously reduce the amount of heat being used, and can make a significant difference on your fall energy bill. If possible, air-dry clothes when you can to reduce how often you use the dryer, which also contributes to your monthly utility bill. Ideally, only run both machines when completely full so that you can limit the amount of weekly/monthly loads.