BP and Tesla Partner on Energy Storage Project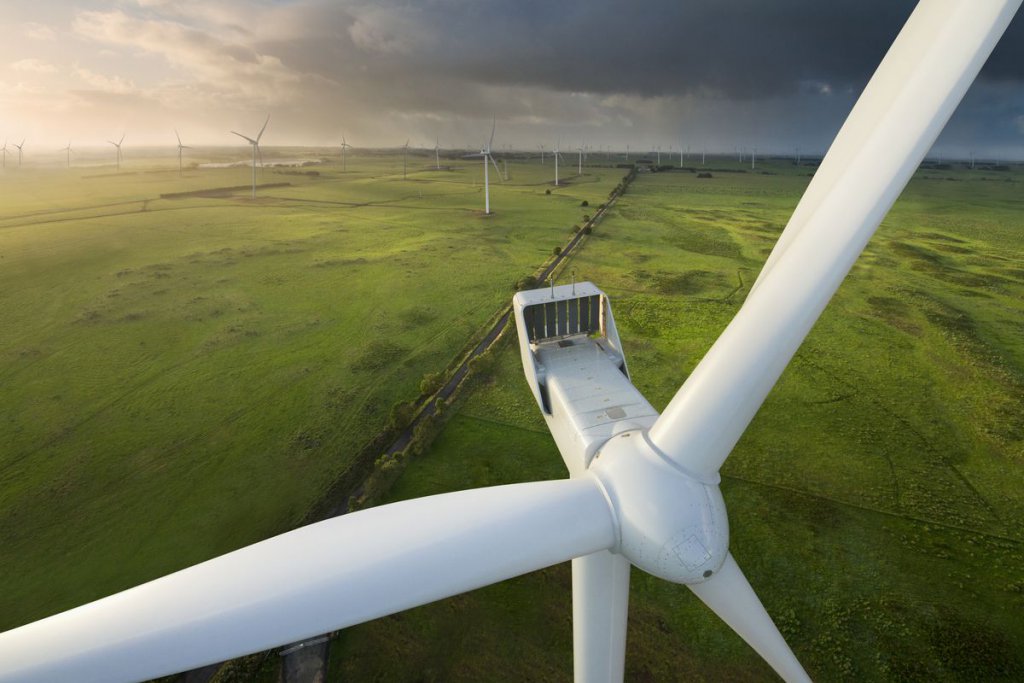 One of the world's biggest oil industry supermajors has teamed up with the global leader in electric cars in a new business venture and pilot project. British Petroleum (BP) has joined forces with Elon Musk and Tesla to build the oil company's first battery storage project at one of its U.S. wind farms. This move comes as part of a bigger dive into renewables, a strategy becoming common among supermajors trying to stay ahead of the curve in a rapidly changing energy landscape.
Wind farming is susceptible to environmental factors, and large-scale batteries like the one Tesla will be providing in the pilot project at BP's South Dakota Titan 1 wind farm will help solve the volatility of the renewable power source. These Powerpack batteries are able to store extra power when winds are high, giving wind power a much-needed commercial edge. Tesla will be installing a 212 kilowatt (KW)/840 kilowatt-hour battery (roughly 4 Powerpacks).
Titan 1 is just one of 13 wind farms that BP has installed across the U.S., amounting to a total capacity of over 2 gigawatts. In addition, the supermajor invested nearly $300 million in solar energies last year. It has also been reported that BP is in negotiations with auto companies to install EV chargers at BP gas stations.
The pilot program with Tesla is just the first stage of a long learning curve to maximize the output of BP's wind farms. The Powerpack being installed is a small one and will be an opportunity to improve battery storage technologies for future use at BP's other wind and solar farms. For Tesla, the Powerpack is just one of many lucrative and innovative contracts the company has secured recently from their booming energy division.
BP is not the first oil company to take notice of a trend away from fossil fuels, and they're not the first company to start investing in energy storage technologies like the Tesla Powerpacks. BP is following in the footsteps of several other oil companies such as Norwegian Statoil and VPI Immingham, owned by Vitol. Statoil is planning to implement battery system to work in conjunction with its Hywind floating wind farm, located off the shore of Scotland, while VPI Immingham has already developed a 50-megawatt battery portfolio connected to the grid in Britain.
BP is undergoing a slow but steady move toward what they call a low-carbon future, exploring alternative energies in a marketplace that is moving more and more rapidly away from gas guzzlers. BP has stated that they estimate that renewables may account for up to 10 percent of global energy demand by 2035. The demand currently stands at 4 percent worldwide.