Chicago to Offer $80 million in Utility Assistance to Renters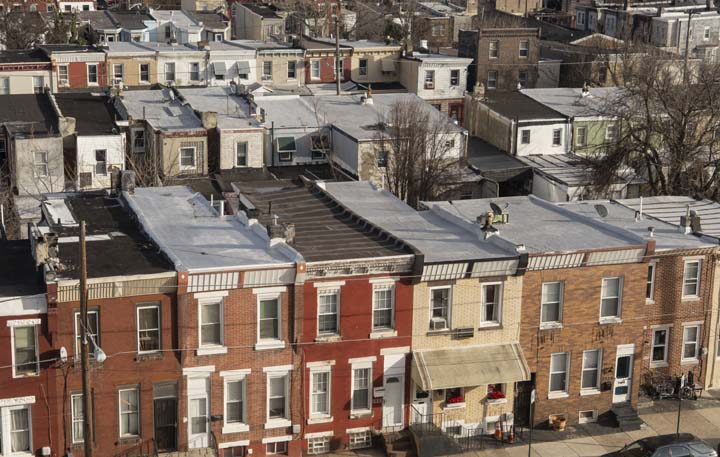 On May 24, Chicago Mayor Lori Lightfoot on Monday earmarked $80 million in federal relief funds for the third round of rental assistance. This came in the face of the state of Illinois preparing to lift an eviction ban that has protected renters during the coronavirus pandemic.
The funds are intended to help Chicago renters who have suffered "hardship due to COVID-19, such as job loss, reduced hours or illness within their household" and include funding for rental assistance and help to pay utility bills. To qualify for up to 15 months of assistance, renters must certify that they are at risk of housing instability and earned less than the maximum household income during 2020 at the time they apply. Landlords can also apply for assistance on behalf of renters.
Low-Income Residents Hit Hardest
During the COVID-19 pandemic, low-income Chicagoans had been shielded by state and federal eviction bans. Last week, however, Gov. J.B. Pritzker announced that the state eviction ban would be phased out by August. This makes the new round of rental assistance provided through the city even more important and timely.
"Whether it's through the landlords or direct payments to the renters, we want to make sure that we blunt, what we all fear is an eviction and housing crisis coming just down the pike," Lightfoot told reporters on Monday.
"It cuts the wait time in half for assistance offered to renters when landlords do not participate, protects renters from eviction while payments are being made on their behalf, and more," Lightfoot said. "And in a time still marked by intense uncertainty, the Emergency Rental Assistance Program will bring a much-needed sense of stability to our residents who need it most."
Third Time the Charm?
In 2020, housing groups, landlord associations, and lenders signed a non-binding "Housing Solidarity Pledge" to show "flexibility and restraint" in dealing with one another during the pandemic. This was calculated in part to prevent the pandemic from triggering another wave of foreclosures.
Chicago Housing Commissioner Marisa Novara said at a news conference on Monday that the first time Chicago offered rental assistance during the pandemic, there were 83,000 applications for the first $2 million in assistance. However, this was only enough to provide $1,000 grants to 2,000 people, leaving no funds for the other 81,000.
"That showed us how deep the need was throughout our communities," Novara said. "COVID shutdowns, while reducing the spread of the virus, have impacted many financially, threatening to cause an eviction crisis similar in scope to what we experienced in 2008." The high level of demand resulted in the second round of rental assistance that provided over $24 million to 10,000 households.
"We also established a no-cost, pro-bono legal assistance counsel for people who were experiencing illegal lockouts or even illegal evictions, despite there being a moratorium," Novara said. With another $1.9 billion in federal relief now slated for Chicago, there will be funding that will allow the city to quadruple past assistance.
Applications for assistance can be made at chicago.gov/renthelp and must be filed by 11:59 p.m. on June 8. Renters can get help filing their applications in multiple languages by calling 312-698-0202.