Microgrids: Keeping Your Lights on When the Power Goes Out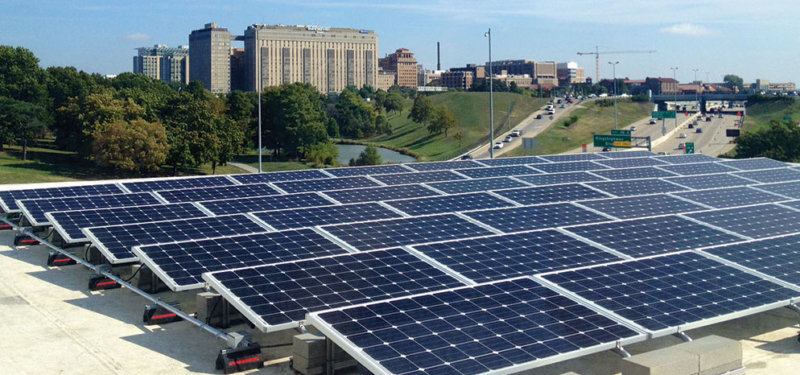 We have all experienced it before. You are at your home or work on a beautiful day without a cloud in the sky and then… the power goes out. For some, this is just a minor inconvenience but, for others, these random power outages can jeopardize their livelihood.
Such was the case last July on the Outer Banks Islands off the coast of North Carolina. An area that thrives on its tourism for about 3 months during the year. Losing even a few days of tourism can be devastating to the island's businesses and residents.
A construction crew in the area accidentally severed transmission lines that brought power to the islands. Many feared that the islands would be without power for days and tourists would leave. In fact, the outage and projected financial impact made national news. However, one thing that wasn't widely publicized is that most of the island's residents and tourist still had power.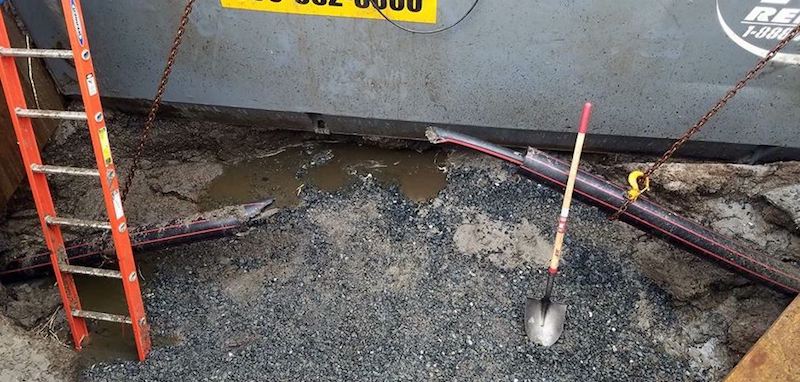 How is this possible?  North Carolina had just finished production on a microgrid earlier that year that could provide backup power to 1,000 year-round residents of the islands. The microgrid was installed because the area is prone to storms and hurricanes that can knock out traditional transmission power lines.
What is a microgrid?  Sometimes referred to as "smart grids", a microgrid is either a third-party or utility-owned small electricity generation facility that is known for their resiliency and ability to provide backup power to a smaller group of homes and/or businesses. These facilities are normally connected to the electrical grid but are also capable of working independently in the event of a power outage.
Microgrids are a resource that is beginning to take off in the US. Early adaptors were essential services like police stations, fire stations, and hospitals. However, lately, more tech companies, universities, and financial companies have been investing into microgrids to ensure power stability in the event of an outage.

Microgrids can generate electricity using a variety of sources with diesel, solar and wind being the most common. With storage batteries becoming larger and cheaper to manufacture, microgrids are able to generate renewable energy and store more of it for when they need to use it. For instance, the microgrid that kept the power on in the Outer Banks uses a 500 kW/1 MWh lithium-ion battery for its storage.
Once seen as a threat that could cut into revenues, utilities are now seeing microgrids as a potential opportunity. Implementing microgrids to increase stability in an aging infrastructure as well as working with communities and businesses on a back-up power source. The problem is developing a pricing structure that will be approved by the DPU since the concept goes against tradition utility pricing.
While the earliest microgrids simply powered backup generators, they have evolved to become fully independent smart grids. Some are predicting microgrids may leapfrog the need for traditional utilities in the same way cell phones leapfrogged landlines in the not too distant future.