Summer Heat Causing Utility Bill Concerns During Pandemic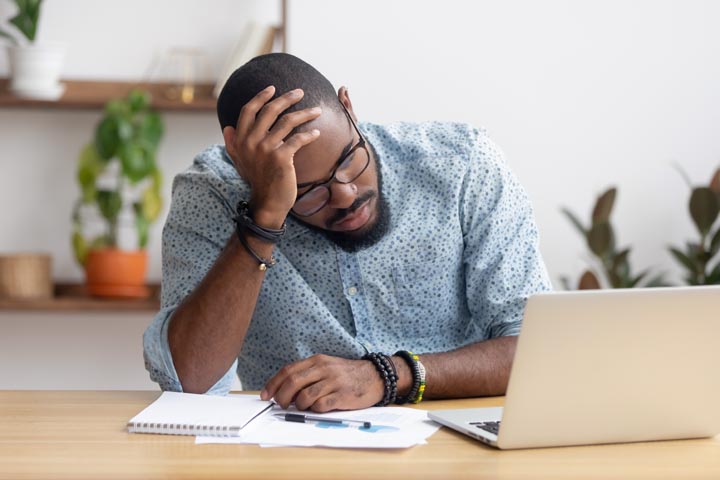 Higher summer temperatures in the U.S. typically mean higher utility bills even in the best of circumstances. Unfortunately, these are far from the best circumstances.
Though it was anticipated, for millions of families who are already struggling to make ends meet because of the COVID-19 pandemic, higher summer utility bills are proving to be difficult to pay, particularly for those who were in arrears with their utility companies or providers due to work furloughs before the temperature spike.
Relief Running Out
When the coronavirus pandemic hit, many electricity providers voluntarily suspended disconnections for nonpayment, ensuring that their customers would be able to keep their lights on regardless of their ability to pay, even as businesses closed and millions of Americans lost jobs.
Many of those power shut-off moratoriums are expiring however, and to add insult to injury, many who are still struggling to pay their utility bills are now being faced with another dilemma: Supplemental unemployment benefits that are set to lapse very shortly.
According to a recent report by National Public Radio (NPR), "The combination has utility analysts and advocates for low-income communities worried about a potential tidal wave of power shut-offs at a time when temperatures and COVID-19 cases are soaring across much of the country and as health officials are urging people to stay home in response to both emergencies."
While advocacy groups, utility organizations and energy watchdogs are calling for a national moratorium on power shutoffs, both Congress and the White House remain at odds over what another round of relief funding should cover, how much it should be and when and among whom it ought to be disbursed.
Of course, all of the wrangling amongst government and utility interests does little to address the fears and practical concerns of energy customers facing imminent shutoffs.
Widespread Concern… and Confusion
"We know that so many people lost their jobs suddenly, and we know how difficult and how stressful it is to not be able to make those bills," said Michael Zimmerman of Montgomery County Business Services in Ohio. According to Zimmerman, his county received $92-million from the federal CARES act, which they're using to develop several different programs intended to provide relief to residents, from mortgage and rent to utility assistance.
"The unemployment numbers are down now, but there still a lot of people who are not just unemployed, but there are a lot of people who aren't at the level of income that they were before," said Zimmerman.
"We're looking at this unprecedented wave of need that is coming our way," said Katrina Metzler, executive director of the National Energy and Utility Affordability Coalition, in an interview with NPR. "It's a crisis in the middle of a crisis."
While it's unclear precisely how many people face shut-offs (since most states don't require utilities to release information on disconnections or customers in arrears), many government agencies, utilities and energy providers are working feverishly just to get a handle on the scale of this issue.
In any case, it's clear that for millions of electric customers, the bills are piling up with no end or relief in sight.