Thinking of Going Solar? Everything You Need to Know About Adding Solar Panels to Your Home
A few decades ago, residential solar power systems were a rarity. This was mostly because the cost of installing solar technology was steep and the payback period (or time until the solar installation pays for itself in electricity savings) was too long.
Today, it is far more common to see solar panels installed on homes and businesses. In fact, in some of the sunniest regions in the US, it's tough to walk a city block without seeing a residential solar installation.
Local and federal tax credits, decreasing costs for solar installation and equipment, and a society that is more aware of their carbon footprint are all main reasons for the solar boom in the US.
For many homeowners, the thought of going "off the grid" and saving money on their electricity bill by going solar is very intriguing but they don't know where to start. It can be an intimidating task to take on by yourself and it's important to know what you are getting into.
At CompareElectricity.com, we put together all the things to consider when thinking about adding a residential solar installation to help you decide if it's the right move for you.
Are You a Good Solar Candidate?
First things first, you have to do your research to determine if solar energy is a viable option for your home and where you live. Because someone living in Phoenix is going to have a much different solar potential than someone living in Seattle.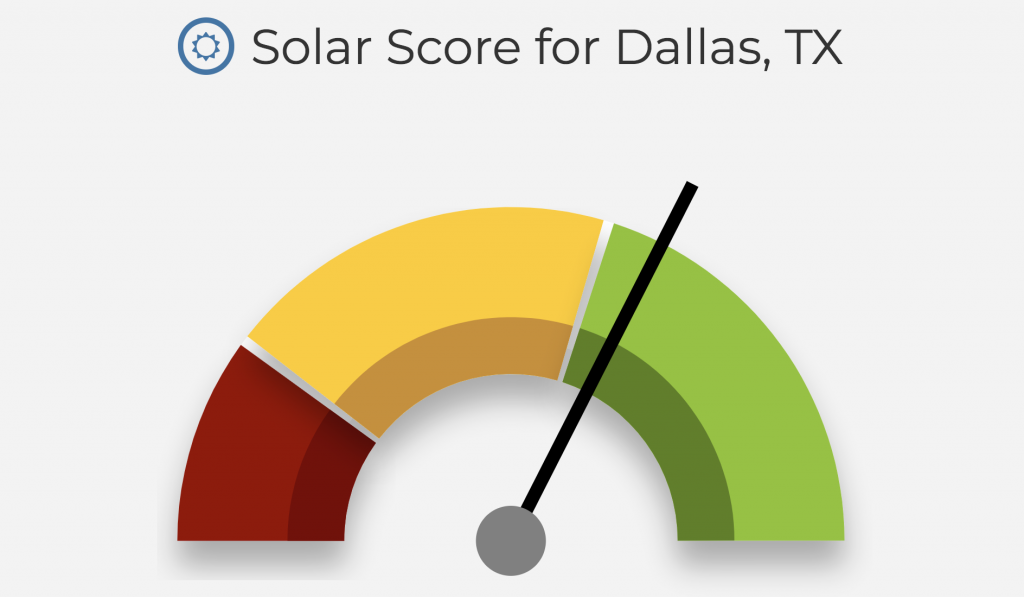 By doing a zip code look-up of your area's solar score, you can get a better idea how much direct sunlight you can expect on a given day, month, or year. Direct sunlight is crucial for solar panels to generate at their full capacity and keep your lights on even when the sun is not shining.
Next, you have to determine if your rooftop is a good candidate for solar panels. Obviously, a flat rooftop is ideal as it will receive the most sunlight throughout the day. But, the main concerns here are; is your rooftop large enough to hold an adequate number of solar panels and is it unobstructed from direct sunlight? Trees, buildings, chimneys, and hills can all obstruct the sun from hitting your roof.
Set Goals for Your Solar Project
Homeowners invest in solar panels for many different reasons and it is important for you to determine why you want to go solar. Is it because you want to reduce your home's carbon footprint? Is it purely a financial reason to save money on your electricity bill? Do you want to be fully separated from the grid or still be able to get electricity when you need it?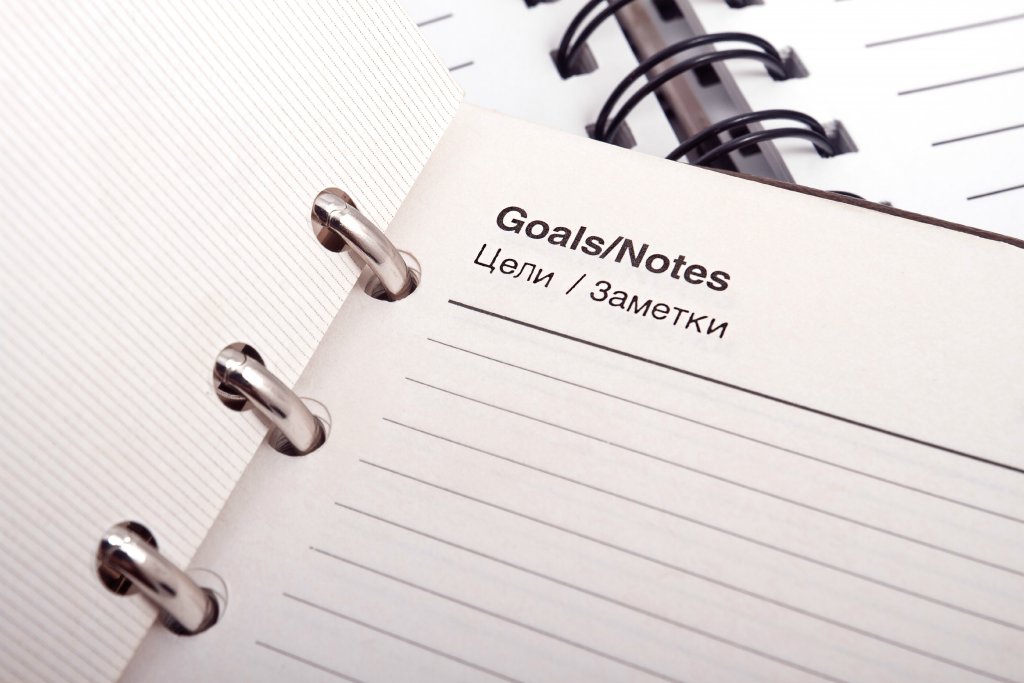 By setting goals, you can find the right solar company to help you reach them. One that will understand and give you a quote to fit your needs.
Find a Solar Company
After determining that a solar installation is viable and you have some goals you want to achieve with your home's solar system, it is time to find a company. It is important to do your homework on solar companies by reviewing their previous work, reviews, references, and get a quote to compare costs and find the one that will fit your budget. Here are some things to look for:
Warranty – Make sure there is a warranty on all the equipment they are installing. The inverter should have at least a 10-year warranty and the solar panels should be around a 20-year warranty.
References – Ask the company for at least 2-3 references of solar installation projects they have done in the past. Take the time to call the references and ask about the service, quality of the installation, and contract negotiations.
Installation – Ask how they install the solar system on your home. Do they outsource the project? Or, do they do it themselves? A company that does their own installation will typically be more accountable.
Licensed – This is kind of a no-brainer, but make sure the company is licensed and bonded and there are no major complaints to the BBB.
Lease or Buy?
It is important to ask the solar companies what your options are for covering the costs. Almost all of them will give you the price to buy the equipment and installation up-front to own. While these costs have dropped significantly over the last 20 years, it still can be a hefty chunk of change. The average residential solar installation ranges from $10,000-$20,000.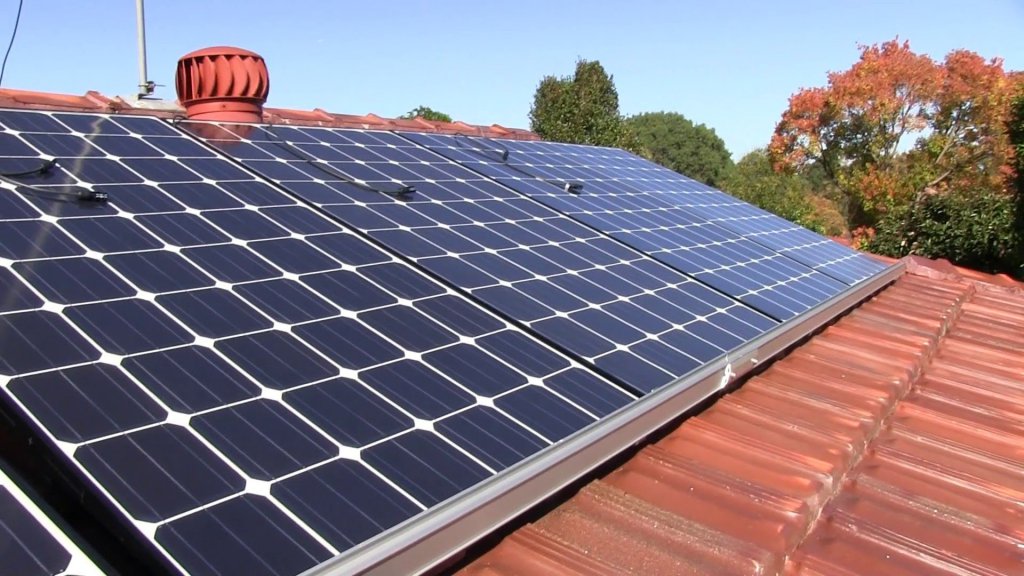 Some companies will give you options to lease or finance to help with the up-front costs. Leasing companies can drastically reduce the costs of installation and will typically do repairs and maintenance. But, you don't own the equipment and they will take it back after the lease period ends.
Financing can be a great option if you can get a decent loan payment. You will obviously want to make sure your monthly payments are lower than your average monthly electricity bill in order to make it worth it.
One thing to note: Your homeowner's insurance will typically raise a little if you are installing the solar panels on your roof. Consult with your insurance company to see how much your monthly premium will rise.
Do I Need a Permit?
In almost all cases, you will need a permit to install solar panels onto your home. It is important to plan for this in your time period as this can hold up the project.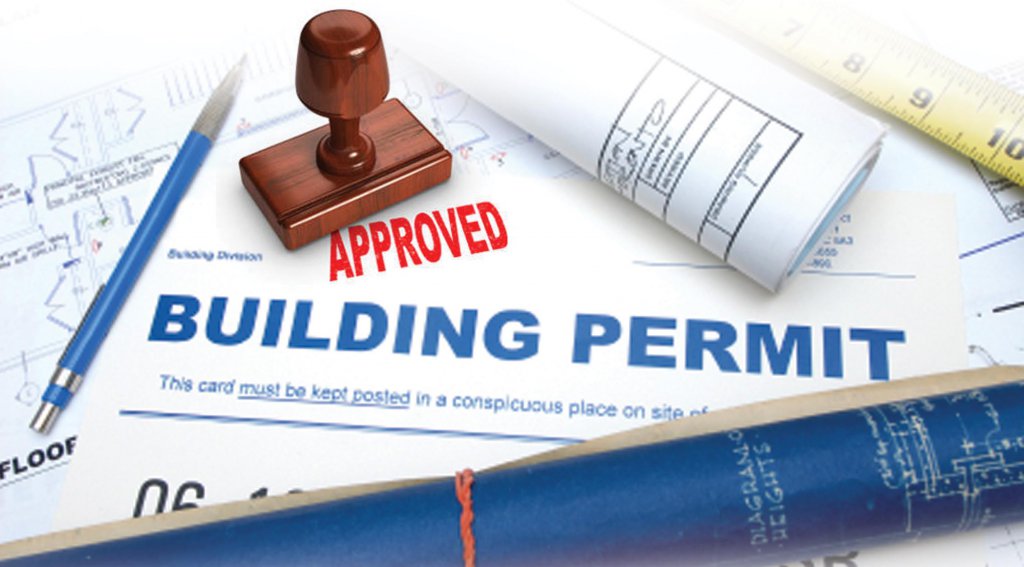 The good news is that the solar company you go with will typically take care of this for you. They will contact the city, submit the plans, and apply for the permit. Make sure you address this with the solar company before signing the contract as this can be a big headache you won't want to deal with.
Determine a Project Timeline
It is important you discuss your timeline with the solar company you choose to make sure you are on the same page. You may want to start tomorrow but the company may be booked for a few months out. You will also want to know how long it will take to acquire a permit and get the solar technology installed and running on your home.
There are many factors that can delay this timeline like permit delays, weather, and others. But, it's important you and the company have a realistic timeframe in which to get the project completed.
Signing a Contract
As with any contract to make home improvements, it's important to take the time to read all the items in the agreement. You may even want a lawyer to look it over to make sure you are not liable for anything that wasn't discussed.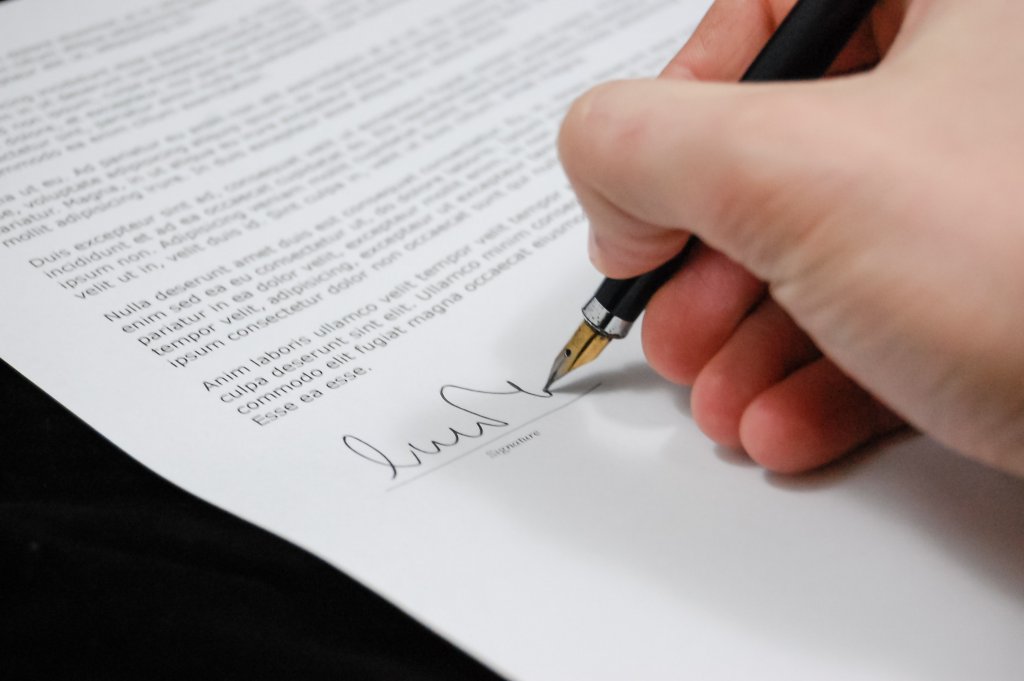 Remember, this is a long-term investment and by taking the time up-front, you can save yourself a lot of hassle in the long run.
Enjoy Your Renewable Lifestyle
All of the above may sound like a lot of work but the payoff is that once your project is complete, you get to enjoy sustainable energy living. It doesn't matter if you are going solar for financial reasons, environmental reasons, or both, your new renewable energy lifestyle will help the environment and save you money in the long-run.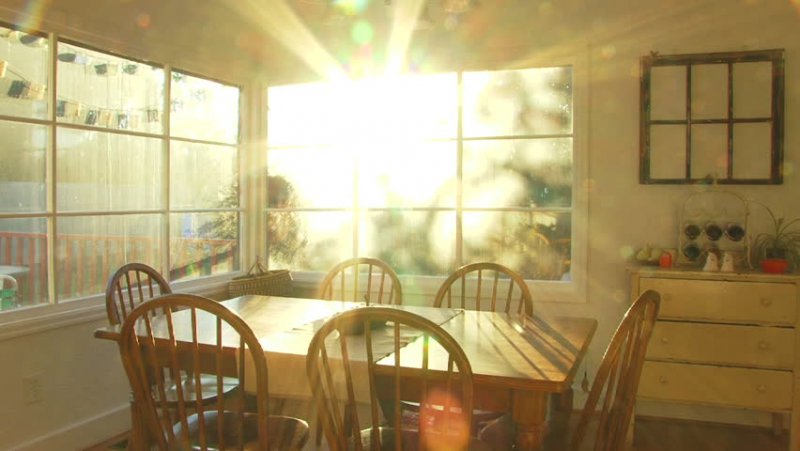 The most important aspect in switching to renewable energy is to be patient and do your homework. Rushing a solar energy project can leave you regretting your decision. But, a quality installation, from a reputable company, with a clear and understandable contract, can be one of the best decisions you ever make. Plus, you will get the tax credits for years to come!