Tour One of the Largest Pumped Hydro Facilities in the World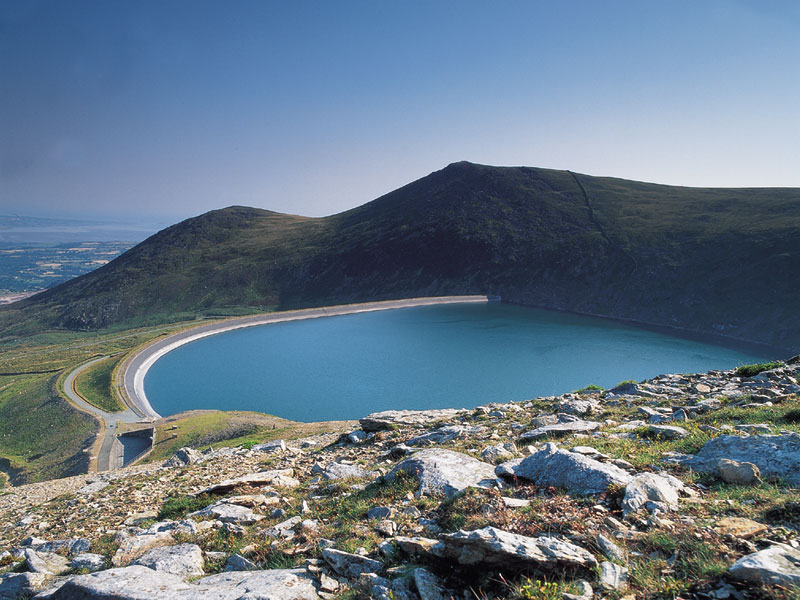 Deep inside the Elidir mountain in northern Wales lies a facility that is only accessible through a maze of underground tunnels. This facility, named Dinorwig Power Station, is the largest pumped hydro plant in Europe.
When it was completed in 1984, Dinorwig was regarded as one of the world's most imaginative engineering and environmental projects ever created.
The facility generates power by opening a valve to a body of water that is located 600 meters above on top of the mountain. The water flows through a pump, spins 6 turbines, and generates electricity.
During non-peak electricity demand, the facility pumps the water back in a reservoir.
The facility can go from shutdown to fully operational in less than 16 seconds. The energy storage capacity of the station is approximately 9.1 GWh. At peak output, water flows through the generators at 390 cubic meters per second (about the volume of a 25m swimming pool every second).
For a look inside this incredible facility, check out this video: