Are We Taking Climate Change Seriously? This Graph Will Make You Doubt It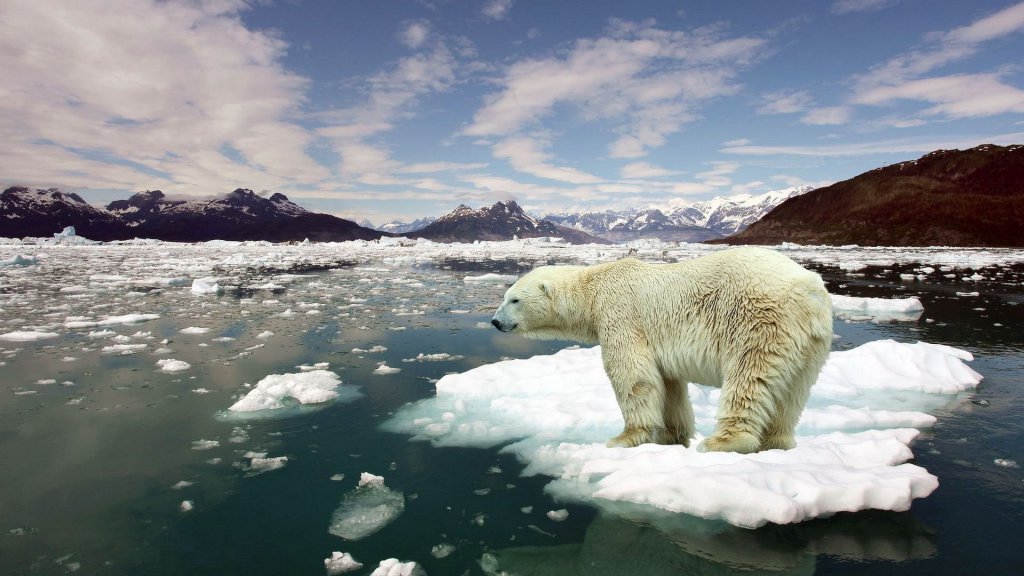 One way or another, we have all heard of climate change. It is a hot topic for environmentalists, documentaries, news, and other channels to report on. The impact it is having on our planet is very real and it could get much worse if we don't reduce our reliance on fossil fuels for energy.
Many countries have come out and said they are going to change their energy industry and reduce their carbon footprint. The Paris Climate Agreement was formed to address this very issue and set climate targets and renewable energy goals.
But, according to research from Global Data – a data and analytics company that specializes in the energy industry – between 2018 and 2025, 81 new oil and gas projects are moving ahead in Europe alone. It is estimated that by 2025 they will be in full production and will contribute around 1.5 million barrels per day (mbd) to global oil production and close to 4.7 billion cubic feet per day (bcfd) to global gas production.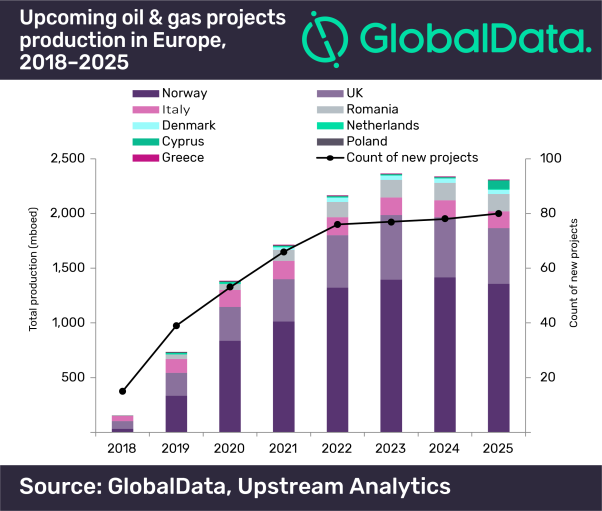 Many of these projects are coming from so-called climate leaders like Denmark, Norway, and the UK.
The UK will lead with a total of 37 projects, followed by Norway with 28 and Italy with six. Norway will drive natural gas production, contributing 1.6 bcfd to the region's gas production by 2025. The Scandinavian country will also be responsible for the largest contribution to oil and condensate production with the country's upcoming projects adding 1,072 mbd over the eight-year period.
Aside from the risk of climate change, there are environmental concerns, as many of these projects will be offshore projects carried out on deepwater fields making the risk of incidents higher.
However, Luis Pereira, Energy Analyst at GlobalData, does not believe the projects would make a meaningful contribution to carbon emissions: "Even with 81 new projects, oil and gas production in Europe is forecast to decline by 2025. To ensure their energy security, European countries will continue to diversify their supplies with the US-originated LNG, pipeline gas from Azerbaijan, and wind farms in the North Sea."
Still, after stressing the importance of reducing our carbon footprint, the addition of these fossil fuel plants seems hypocritical. It makes you wonder if the world will truly make a change, or if we will just continue to say we will.