Energy Sector Suffering… But it's Hardly Terminal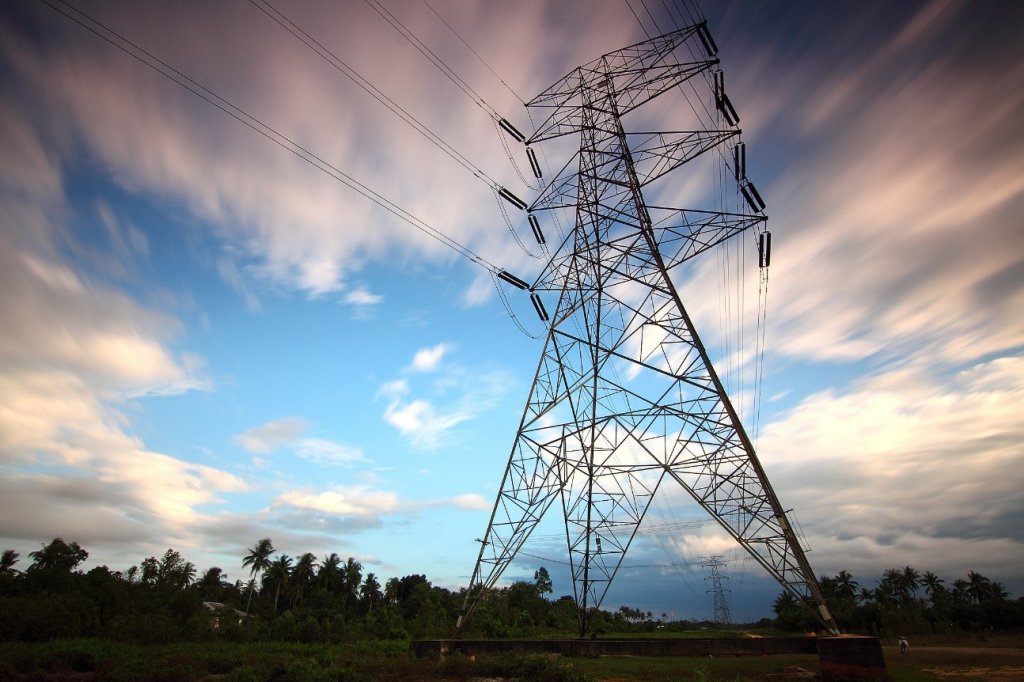 Earlier this month, Forbes ran an article claiming that the new coronavirus (Covid-19) represents the demise of China's 30-year role as the world's leading manufacturer, according to the head of a macro investment research firm. As this gentleman painted the picture, market forces, the oil crash and competition from emerging nations were already chipping away at China's dominance; Covid-19 is simply the final nail in the coffin.
A dire claim, whether or not it turns out to be true.
Similarly, energy industry prognosticators have issued warnings that address how market forces, the oil crash, competition from emerging nations and, yes, Covid-19 could have a detrimental long-term effect on clean energy and renewables.
Fact, Fiction, and a History Lesson
Granted that there has been an overall economic slowdown brought on in part by Covid-19, but the current crisis facing the oil industry was already in progress due to aggressive attempts by Saudi Arabia and Russia to squeeze U.S. energy producers out of the running as competitors.
Generally, obstacles of this scale can be survivable due to the sheer size and resources of the industries involved, particularly if we're talking about petroleum producers. Unfortunately, there are several other factors that the experts believe will create a malignant synergy, perhaps resulting in years of fallout for the energy industry.
Since the 1970s, industry experts, politicians, activists and the public in America have been articulating the need for the U.S. to become energy independent. At that point in our history, that meant oil—essentially, producing enough so that America could no longer be held hostage by the political volatility of certain oil-producing nations, OPEC or the political fallout from her diplomatic policies.
"The American energy revolution… was fast-evolving from an industry dominated by small and medium-sized independent producers, powered by ingenuity and the clever application of disruptive technologies and business ideas, to an industry dominated by integrated energy companies. Those oil majors swept into the shale fields and have used assembly-line methods to optimize exploration and production of the oil-rich shale fields while also integrating that production with their supply chains for midstream and downstream assets (Forbes).
This sort of disruption obviously bore fruit, because U.S. oil production grew to 4 million barrels per day by last year, which represents around one-third of all U.S. production.
On a parallel track, the clean and renewable energy industry was establishing itself. While America was striving to become oil independent, communities were beginning to consider zero-carbon energy initiatives, businesses and homeowners were experimenting with solar and fleet vehicles were slowly converting to natural gas and electrics. For reasons that were in part fiscal and in part public relations, many traditional energy companies began to prioritize environmental and corporate social responsibility initiatives.
Speed Bump or Cliff?
While consumers and some private investors hear portends of doom stemming from falling oil prices, how might this new dynamic in the oil and gas market realistically impact the clean and renewable energy transition and efforts to move from fossil fuels to zero-carbon energy?
While some experts believe that the current industry climate might jeopardize significant gains made in advancing the energy transition, others put less stock in short-term economic indicators and pandemics, and more in our history of innovation, ingenuity and how adept we have become at creating novel clean energy technologies.
Wind, solar and other renewable energy sources have become more affordable and robust (Forbes). While some had long argued that the growth of renewable power in the U.S. was being slowed by a lack of federal incentives, expansive growth in this sector was spurred by better technology and decreasing costs, allowing the sector to thrive in recent years despite the lack of incentives.
According to Forbes and some observers, the coronavirus and pledges by Saudi Arabia and Russia to flood the world market with low-priced oil is likely to keep the cost of electricity generated from fossil fuels low for some time to come.
Others already see a time in the not-too-distant future when few Americans will remember that we used to generate electricity from fossil fuels—and they don't appear nearly as worried.