Here's the Newest in Home Energy Storage Research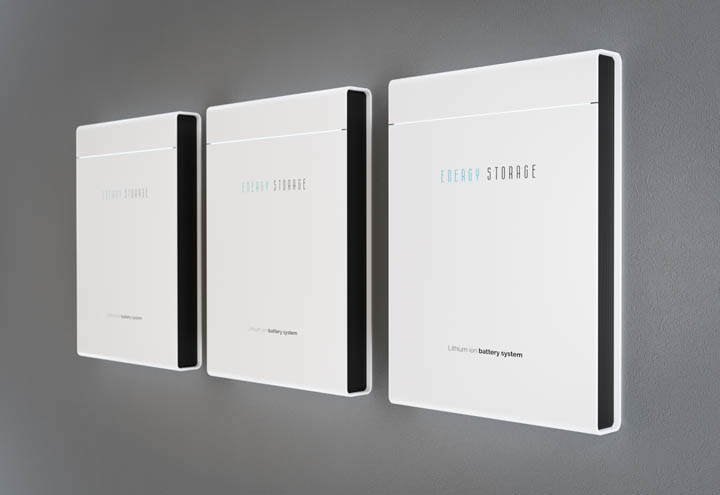 It's probably safe to say that 2020 has been the year of uncertainty in many areas. While the coronavirus pandemic isn't the only phenomenon that's generated widespread uncertainty and concern this year, it's probably at the top of the list for most people. In addition to health concerns and the social aspects that have dramatically impacted everyone's lives, there have also been economic concerns as businesses have closed, furloughed workers, slowed operations, and been forced to engage remote teams for the first time.
Economic issues have also impacted people who are spending more time in the home, either due to social distancing dictates, remote education, or remote work. This has given rise to higher utility bills as people consume more energy at home in the form of electricity, heating, and cooling. In California, rolling blackouts — the first non-wildfire-related blackouts in almost 20 years—have sporadically struck parts of California, particularly in the Bay Area.
Factor in the increasing popularity of residential solar installations (due to their falling cost) and it's easy to see how the market in-home energy storage is booming. Even in areas that aren't suffering from grid issues (like California), consumers who've invested in solar have a vested interest in saving as much of the energy they're capturing with those solar panels.
The Evolution of Sustainable Energy Solutions
Home energy storage devices are designed to store electricity for later consumption. These devices are essentially rechargeable batteries that are controlled by intelligent software that handles charging and discharging cycles. Such software is key to the performance and economy of smart homes that feature renewable energy platforms, but it is also integral to stand-alone aftermarket energy storage devices.
Home energy storage devices are also known as Battery Energy Storage Systems (BESS) and are usually powered by lithium-ion or lead-acid-based batteries.
According to a recent article in CleanTechnica, "[T]he feasibility and limitations of various renewable energy, energy storage, grid-tied and off-the-grid systems are ripe research topics in academia and tech." While new construction smart homes may be the wave of the future, for now, there are still millions of existing residences across the country where aftermarket installations of energy storage systems (ESS) will be the default solution for some time to come.
Two-Track R&D Strategies
A recent paper published by Huan Hou and Associates states that "[A]s the last link of an integrated future energy system, the smart home energy management system (HEMS) is critical for a prosumer to intelligently and conveniently manage the use of their domestic appliances, renewable energies (RES) generation, an energy storage system (ESS), and electric vehicle (EV)."
What this means is that the engineers who are currently going all-in with the rapid development of home energy management systems are focusing their attention not only on smart home system design but standalone aftermarket systems as well. This stands to reason of course, due to the likely number of homeowners who reside in older construction homes, but who have also invested in such things as renewable energy generation, energy storage system, or electric vehicles.
Engineering for the Future
The Huan Hou paper proposes a holistic model "to center the preference of users when scheduling the involved physical equipment of different natures." It also details the advantages of dedicated charging and discharging strategies for energy storage systems and electric vehicles, considering consumers' desire to keep capital costs to a minimum while extending the life of the batteries. The carbon footprint of batteries used in ESS and EV systems has become of growing concern as both have grown in popularity, driving the development of even more environmentally-friendly battery systems.
They conclude that the energy schedule of a smart home or one outfitted with state-of-the-art aftermarket ESS systems "can be accommodated to guarantee both the lowest cost and the comfort for the users."