Texas Electricity Regulators Delay on Changes that Could Increase Electric Bills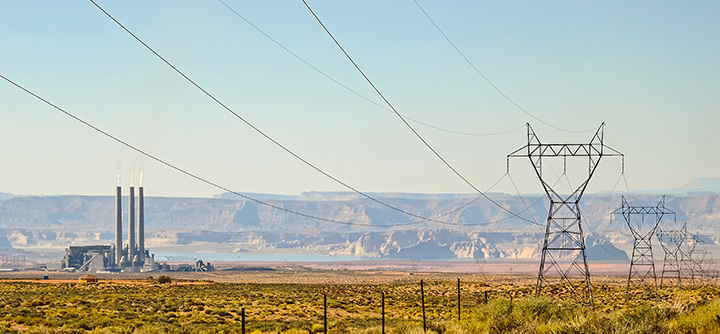 Texas regulators postponed proposals from two of the state's top generators so that they could spend more time studying the impact it would have on bill payers.
Texas regulators have been under increased pressure lately with less energy generation and more demand. Some experts forecasted a shortage of energy in Texas last summer due to increasing temperatures. Luckily, that didn't happen.
But the Electric Reliability Council of Texas is already warning that the so-called "reserve margin" — the amount of power generators are expected to produce beyond projected demand —will likely be significantly slimmer next summer.
And the state's Public Utility Commission, which regulates electric utilities, is considering a variety of ways to increase the odds that the lights — and air conditioning — stay on.
One of those ideas has generated pushback from across the political spectrum, in part because it could significantly increase the price of electricity, potentially adding a few hundred dollars per year to the power bill of a family of four. Those who oppose the plan fear it just might fly, given the outsized influence of who is championing it.
Major power generators including Calpine, Exelon and NRG are asking the commission to tweak an existing formula known as the operating reserve demand curve to increase the amount of money they receive when demand for power escalates. The formula was implemented several years ago as part of a compromise deal that stemmed from a similar debate around reliability.
The companies say it would incentivize them to invest in new power plants and take other measures that would keep electricity reliable across the state in the hot summer and cold winter months. They acknowledge nothing went wrong last summer, but describe the supply-to-demand ratio as too close for comfort.
Such a tweak could cost some $4 billion a year, at least according to estimates from Exelon. That sum would almost certainly trickle down to Texas residents in the form of higher electric bills.
It's hard to say exactly how much that would inflate the average residential power bill. There are many variables at play, including the weather. But divvied up among the 25 million Texans served by the state's deregulated power market — the vast majority of the state — it would cost $160 per year per person.