Sources: New Jersey
The two main sources of energy production in New Jersey are natural gas and nuclear electricity. Together, the accounted for 95% of the energy generated in NJ in 2016. However, renewable energy is beginning to grow in the state. Over 70% of the renewable energy generated in NJ came from solar energy. New Jersey is required their utilities to have 25% of their energy produced come from renewable sources by 2025.
Sources for New Jersey
New Jersey produces energy from a variety of sources. Here are the state's current energy sources and energy production trends.
Over 90% of the electricity produced in NJ comes from natural gas or nuclear energy.
Coal and renewable energy make up the remaining electricity production in New Jersey
There are 3 nuclear power plants in New Jersey
Solar power supplies nearly 75% of the renewable energy generated in New Jersey
Featured Video
At Compare Electricity, we strive to bring you all the latest news and videos on the New Jersey energy market. In our latest video, we detail energy usage in New Jersey. New Jersey's transportation sector uses the most energy in the state. Even though New Jersey residents use a lot of energy, they are towards the bottom in energy usage per capita due, in part, to many energy-efficiency initiatives the state has in place. For more New Jersey energy usage information, check out our latest video below.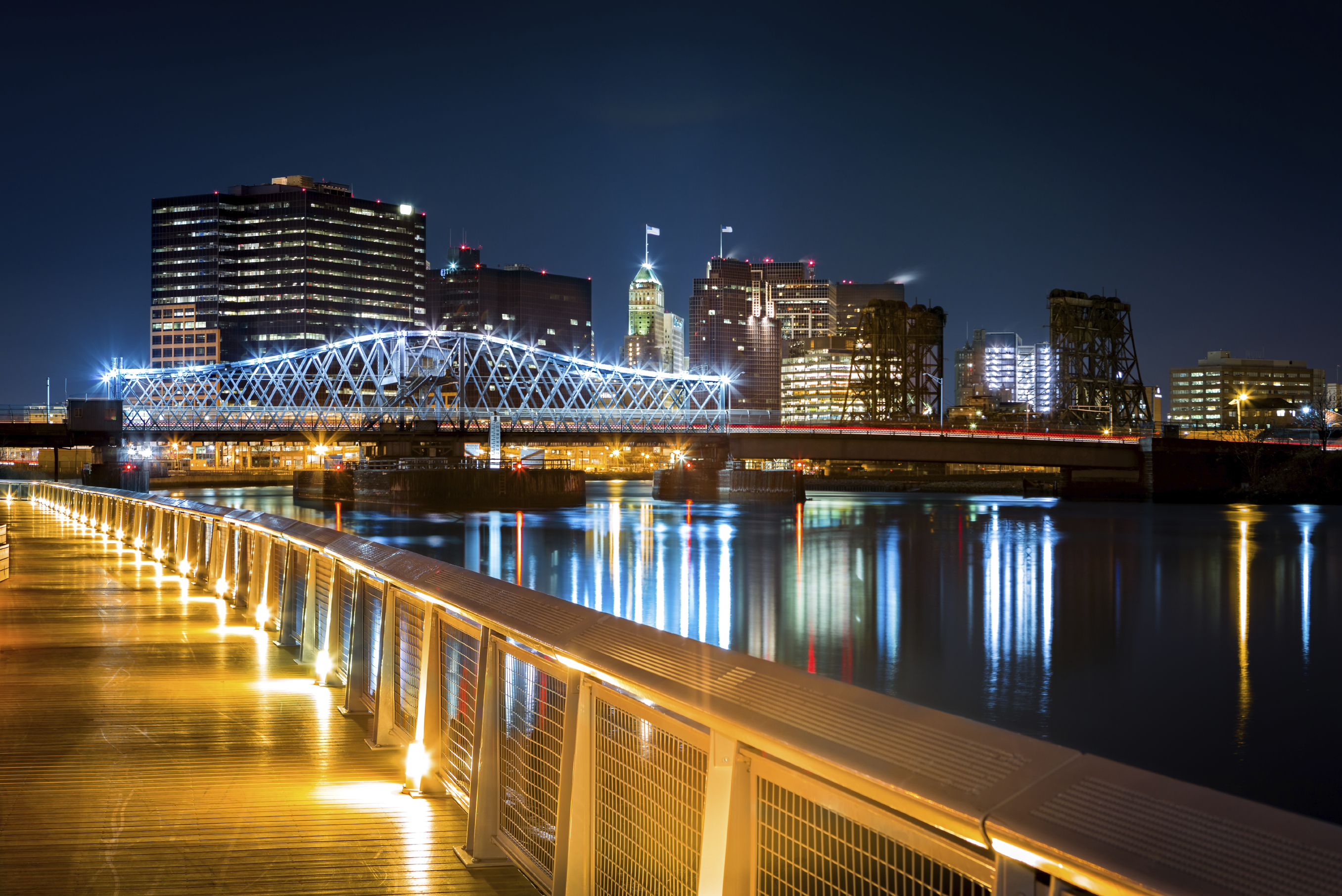 play button
Locations
Looking for a specific city in New Jersey? Check out our featured cities below for more specific energy usage information.
Research
Compare Electricity is dedicated to keeping you current and up to date with industry leading research. View all the latest news, articles and videos for your location below:
read

New Jersey Creates Plan for 100% Clean Energy by 2050

watch

play button

Energy Usage in New Jersey