Usage: New Jersey
New Jersey ranks in the lower third of energy consumption per capita and exported more than 72 trillion BTUs of energy than it consumed in 2015. However, the New Jersey transportation sector used more energy than any other state in 2015. NJ residents get the majority of their electricity from nuclear power plants in the state. However, solar energy is growing in New Jersey and will account for 25% of usage by 2030.
Featured Video
At Compare Electricity, we strive to bring you all the latest news and videos on the New Jersey energy market. In our latest video, we detail energy usage in New Jersey. New Jersey's transportation sector uses the most energy in the state. Even though New Jersey residents use a lot of energy, they are towards the bottom in energy usage per capita due, in part, to many energy-efficiency initiatives the state has in place. For more New Jersey energy usage information, check out our latest video below.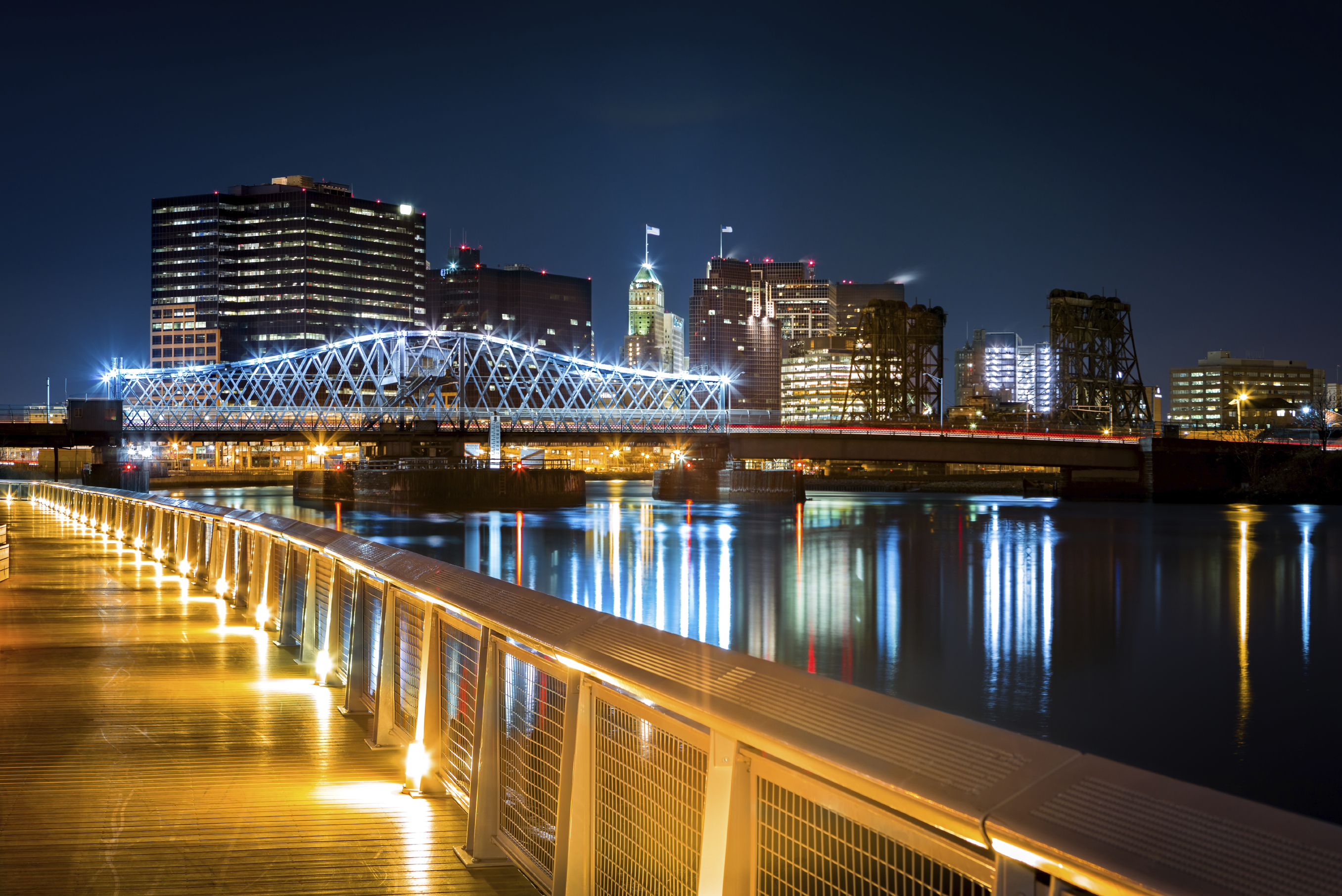 play button
Locations
Looking for a specific city in New Jersey? Check out our featured cities below for more specific energy usage information.
Research
Compare Electricity is dedicated to keeping you current and up to date with industry leading research. View all the latest news, articles and videos for your location below:
read

New Jersey Creates Plan for 100% Clean Energy by 2050

watch

play button

Energy Usage in New Jersey