The Energy Transition: How the US Energy Market is Shifting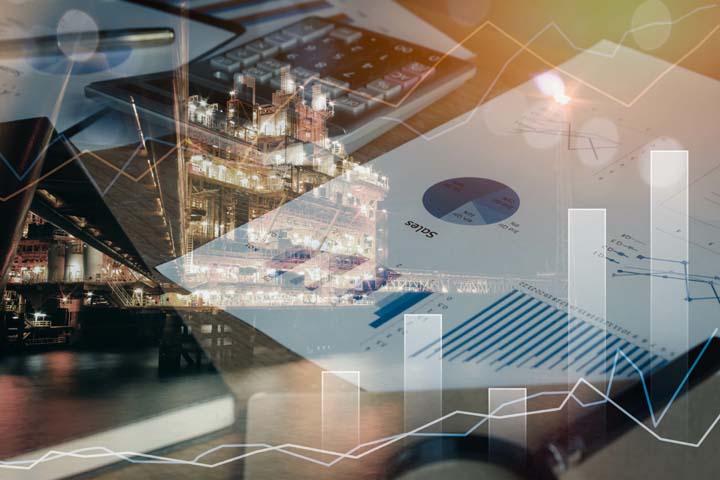 The last 16 months have represented one of the most unexpected periods in American history. Despite a global pandemic and political upheaval, however, one trend held steady: the aggressive rise of clean energy.
From the near-total collapse of the coal sector to plummeting cleantech prices and booming renewable energy installations, decarbonization is proving to be the path forward to a strong economy and safe climate future.
So how is 2021 shaking out so far? Leading policy experts predictan even faster acceleration to a clean energy economy. From unprecedented federal climate policy to surging energy storage installations and a shift away from gas toward sustainable investment and just transitions, this year seems to be marking the turning point away from fossil fuels.
Use of Coal Has Dropped by Half
The G7's recent commitment to move away from coal as an energy source mirrors an existing trend in the US energy market.Between 2005-2019, the use of coal for electricity generation in the US more than halved, dropping from 50% to 23%, according to new figures from the US Energy Information Administration (EIA).
Over the same period, the country doubled its usage of renewable energy, including wind and solar.
Natural Gas as a "Bridge Fuel"
The biggest shift,however, has been towards natural gas. Over the last 15 years, natural gas has jumped from 19% of the energy mix to 38%.Its use is particularly prevalent in five key states, with Texas accounting for nearly 15% of natural gas consumption in 2020.
Yes, natural gas is a fossil fuel, but its carbon emissions are 50-60% less than coal when combusted in a power plant, so it's considered an acceptable bridge in the energy transition to a carbon-neutral future.Since 2010, switching from coal to natural gas has saved around 500 million tons of CO2, according to the IEA. Industry observers are optimistic that innovations in the energy sector—such as the conversion of power plants from gas to hydrogen—will help the transition away from gas in the longterm.
Benchmarking for the Future
The G7 leaders announced an end to new government support for coal power by the end of 2021 and pledged to invest in technologies such as carbon capture to help accelerate the clean energy transition.
President Biden has called for the country to reach 100% carbon-polluting free electricity by 2035; with some of the strategies to achieve that goal including power plants retrofitted with carbon capture, expanding the use of heat pumps, and investing in new sources of hydrogen — produced from renewable energy, nuclear energy, or waste — to power industrial facilities.
Moving to clean energy is understood to be the key to combating climate change, yet in the five yearsbefore 2020, the energy transition had stagnated.Energy consumption and production contribute to two-thirds of global emissions, and 81% of the global energy system is still based on fossil fuels, the same percentage as 30 years ago. Additionally, improvements in the energy intensity of the global economy are slowing. According to the IEA, in 2018, energy intensity improved by 1.2%, the slowest rate since 2010.
Benchmarking progress is believed to be essential to a successful transition. The World Economic Forum's Energy Transition Index, which ranks 115 economies on how well they balance energy security and access with environmental sustainability and affordability, shows that the biggest challenge facing energy transition is the lack of readiness among the world's largest emitters, including the US, China, India, and Russia.
In April 2021, Biden promised $2 trillion in infrastructure investment in a plan that incorporates tax incentives for clean energy, electric transmission, and CCS technology and which would also fund research and development to tackle climate change.