New Opportunities Abound for Veterans in U.S. Energy Industry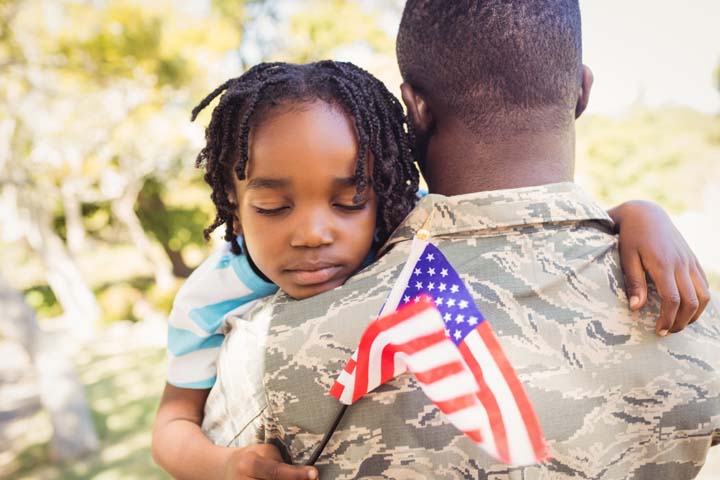 Despite economic upheavals that have occurred past and present—including that brought about by the COVID-19 pandemic—the energy sector continues to search for good people in all areas. As it happens, while over a million veterans were filing for unemployment benefits, the energy industry was actively recruiting veterans and continues to do so, according to an article in Military.com.
Troops to Energy Jobs is a national program designed to help veterans and members of the National Guard and Reserves make a successful transition into careers in the energy industry. Established in 2012, the initiative is part of a national strategy spearheaded by the Center for Energy Workforce Development (CEWD) and intended to aid career-ready veterans to find employment in the energy industry.
An Age-Old Problem
"We noticed that there was a career awareness gap," said Jeremy Foshee, who leads military recruiting for Southern Company, an Atlanta-based electric and natural gas company. "Unless you're a Navy nuke [nuclear-trained veteran] transitioning into commercial nuclear, you may not connect the dots to the energy industry."
As the energy grid continues to grow, and with the transition to renewable energy proceeding apace, the need for disciplined, trained, and proven personnel is a critical part of the industry's growth.
Troops to Energy Jobs is a training program for veterans seeking careers in energy, as well as a jobs board for veterans already qualified to work in these careers—such as those who've worked on nuclear submarines, or other energy-focused aspects of military work. Troops to Energy Jobs also provides a list of energy companies, current openings, and a database where veterans can register their availability for work.
Bringing Jobs Resources to Veterans
Despite possessing a wide range of hard and soft skills, find post-service employment and careers can be notoriously difficult for veterans. According to the article, a large part of the problem for newly separated military personnel is that they typically receive formal and informal job skills training, but often, they're not well-versed in the networking practices common among civilian workers. To combat this, Troops to Energy Jobs crafted its "Roadmap to a Career in Energy." This is a commitment to veterans that places them on track for jobs in energy, regardless of what education and training they bring to the table. According to Foshee, currently, 14% of the energy industry's total hires come from transitioning service members.
According to Foshee, "The tools provided by the roadmap help the service member step back and take inventory of their goals, their skills, what they can bring to a company. The companies participating share candidates and collaborate. It helps us as recruiters find the best talent and put them in the right role." While the result isn't quite the same as a job placement program, Foshee believes it's as close to a guarantee as any job-seeker can hope for.
Simple AND Successful
Veterans start the process by looking at the availability of careers open to them, based on region. They are then able to apply for work in a training apprenticeship program in that field. In the apprenticeships, veterans have the opportunity to work with people in their industry. This circumvents the networking component that is so often missing in veterans' job-seeking strategies.
One of the most notable benefits to Troops to Energy Jobs' apprenticeship programs is that it is recognized by the Defense Department's SkillBridge program. What this means is that transitioning service members can spend their last six months in the military while they're in an apprenticeship. While they are working, they still receive their military pay and benefits as they transition into a new job and civilian life.