A State-by-State List of Programs to Help With Utility Bills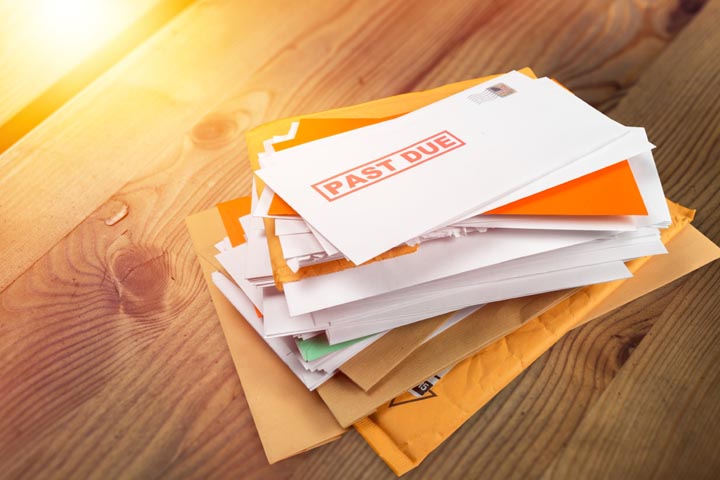 According to a U.S. Census Bureau household survey, more than 80 million Americans are having difficulty paying their utility bills as a result of the COVID-19 pandemic. While many of the governmental restrictions and slowdowns of business have been an on-again, off-again proposition, the result has been serious cash flow issues for families as well as businesses.
As a result of the widespread arrears on payments, many local governments and public utility companies passed moratoriums on utility shutoffs earlier this year, allowing customers to continue to utilize water, electricity, and heat even despite shortfalls or missed payments. Some states have extended their COVID-19 moratoria in light of recent surges in pandemic cases. Other states, however, have ended their moratoria, leaving millions of working Americans in danger of losing their utilities as Winter closes in.
Moratoria: Just a Band-Aid?
Even utility customers who are protected by the suspension of shut-offs aren't necessarily in the clear, since this translates into deferred payments rather than blanket forgiveness. This means that customers could wind up owing several months' worth of water, electric, or gas bills—in addition to having those utilities ultimately shut off when their state moratorium expires.
According to Mark Wolfe, executive director of The National Energy Assistance Directors' Association (NEADA), moratoria work as a "Band-Aid solution" for struggling households but weren't designed to solve or alleviate financial hardship. "Moratoriums essentially delay payment," says Wolfe. "They're not a grant."
State-by-State Solutions
Utility customers can determine if their locality or utility company is subject to a moratorium using these resources:
Relief Programs
In addition to the Low Income Home Energy Assistance Program (LIHEAP) and the Department of Energy's Weatherization Assistance Program (WAP), many states are offering relief programs intended to help low-income customers struggling to pay utility bills.
California
Connecticut
Georgia
Illinois
Massachusetts
Maryland
Michigan
New Hampshire
New Jersey
New York
Ohio
Pennsylvania
Rhode Island
Texas
Virginia