Sources: Philadelphia, PA
Philadelphia residents get their energy from 3 main sources: nuclear power, coal, and natural gas. Pennsylvania as a state generates the 3rd most electricity in the country and is the 3rd largest net supplier of energy. The state has 5 nuclear power plants and is home to the first-ever nuclear power plant in the US. They rank second in the nation in nuclear energy generation behind Illinois. Coal production has declined over the years as an abundance of natural gas has been discovered in the state. Wind and solar energy make up the majority of the renewable energy produced in PA. For more information on the Philadelphia energy sources, see the graph below.
Sources for Philadelphia, PA
Philadelphia, PA produces energy from a variety of sources. Here are the state's current energy sources and energy production trends.
Pennsylvania is the 2nd largest nuclear energy producing state behind Illinois
PA is the 3rd largest supplier of electricity in the country behind Texas and Florida
While coal is still a main source of energy, natural gas has risen significantly in the past decade
Wind and solar energy are the primary sources of renewable energy in the state.
Featured Video
At Compare Electricity, we strive to bring you all the latest news and videos on the Philadelphia energy market. In our latest video, we detail energy sources generated in Pennsylvania. PA is 3rd in the nation in electricity generation with an abundance of natural resources. The 3 main sources that makeup for over 90% of the electricity generated in the state come from nuclear power, natural gas, and coal. In this video, you will learn more about the renewable and non-renewable sources in Pennsylvania.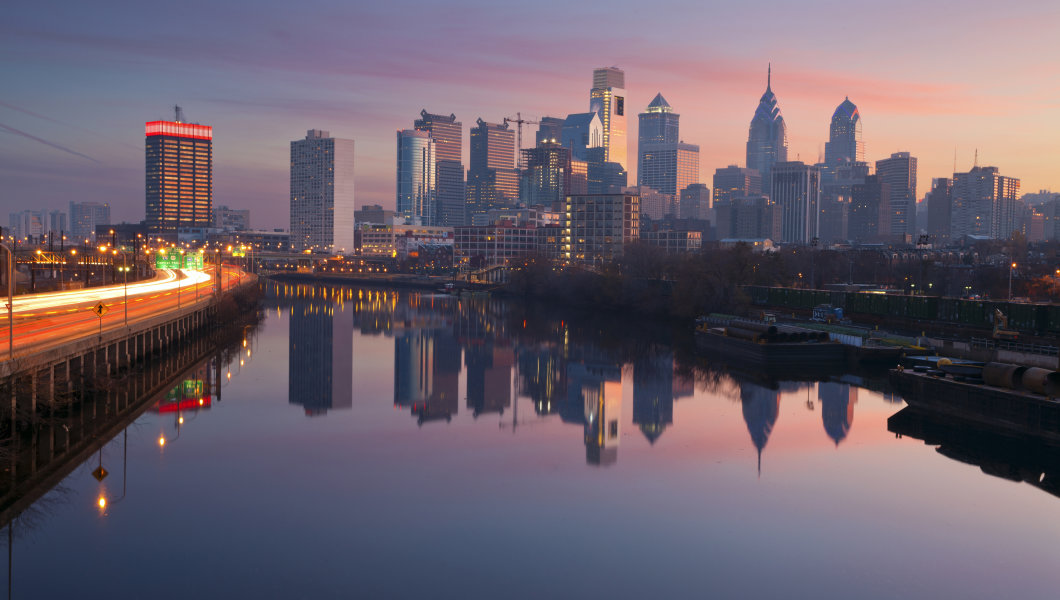 play button
Locations
Looking for a specific city in Pennsylvania? Check out our featured cities below for more specific energy usage information.
Research
Compare Electricity is dedicated to keeping you current and up to date with industry leading research. View all the latest news, articles and videos for your location below: