Sources: Cranston, RI
Cranston residents, along with the rest of Rhode Island, get 95% of their electricity from natural gas. However, there are no natural gas reserves in the state. All the natural gas Rhode Islanders use comes via pipelines from New York or Massachusetts. The remaining 5% of electricity is composed of solar, wind and biomass. For more information on Cranston energy sources, see the graph below.
Sources for Cranston, RI
Cranston, RI produces energy from a variety of sources. Here are the state's current energy sources and energy production trends.
95% of electricity comes from natural gas

Solar, wind and biomass energy make up the remaining 5% of electricity generation

The natural gas used in RI is received via pipeline from New York or Massachusetts

Rhode Island is home to the first offshore wind farm on Block Island
Featured Video
At Compare Electricity, we are dedicated to bringing you all the latest videos to keep you informed about Cranston's energy sources, energy production, electricity rates and more. Here is the latest video on Rhode Island energy sources.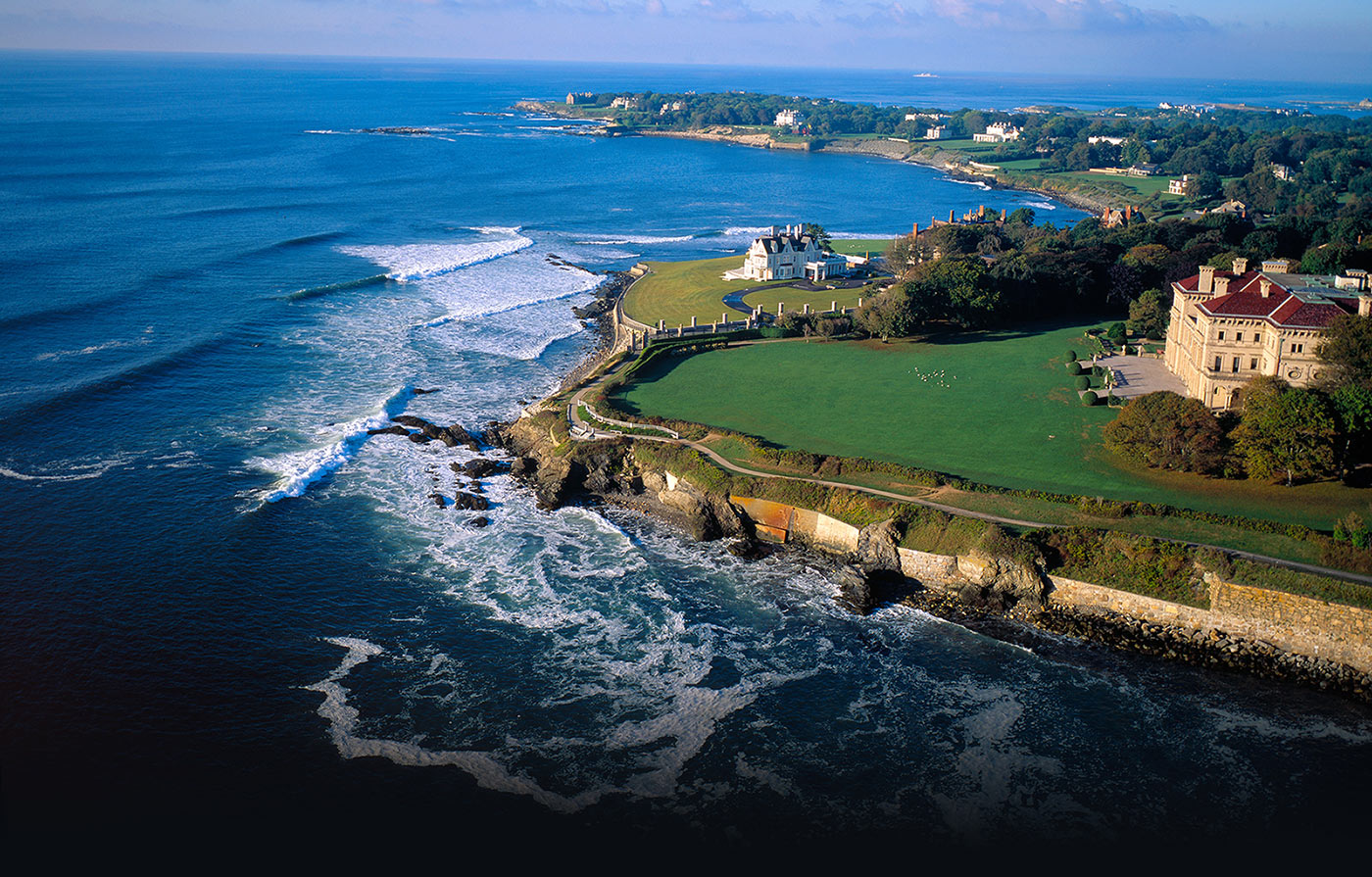 play button
Locations
Looking for a specific city in Rhode Island? Check out our featured cities below for more specific energy usage information.
Research
Compare Electricity is dedicated to keeping you current and up to date with industry leading research. View all the latest news, articles and videos for your location below: