Usage: Stamford, CT
Stamford, CT residents use quite a bit more energy than the rest of the state. In fact, on average they use nearly 20% more energy per month. However, Stamford residents only use slightly more energy than the national average. This increase in energy usage can be attributed to the geographical region the city is located. As a costal northeast city, Stamford can experience unpredictable weather at times which can lead to an increase in energy usage. See the graph below for more information on Stamford, CT energy usage.
Featured Video
At Compare Electricity, we strive every day to bring you industry-leading research and videos. Below is our latest video on Stamford and the greater Connecticut area. Stamford is located on Long Island Sound and its residents are very energy-efficient. See more about Connecticut energy usage in our video below.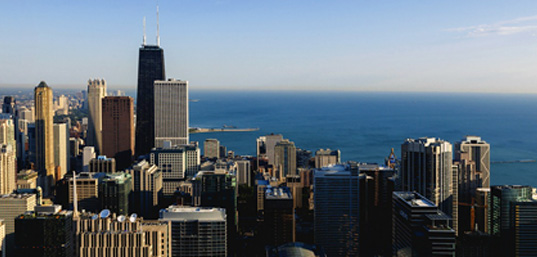 play button
Locations
Looking for a specific city in Connecticut? Check out our featured cities below for more specific energy usage information.
Research
Compare Electricity is dedicated to keeping you current and up to date with industry leading research. View all the latest news, articles and videos for your location below: