Usage: Rhode Island
Rhode Island resident consistently use less energy on average throughout the year than the rest of the country. In total, they use about 32% less energy per year than the national average. This makes Rhode Island one of our most energy efficient states in the country. Due to historically high electricity rates, many energy efficiency programs have been activated by the state's government to help keep electricity costs down for consumers. Another reason Rhode Island's electricity usage is low is because only 10% of residents use electricity to heat their homes in the winter. For more information and a month to month comparison of Rhode Island's residential usage compared to the rest of the country, see the graph below.
Featured Video
At Compare Electricity, we are dedicated to bringing you all the latest videos to keep you informed about Rhode Island's energy sources, energy production, electricity rates and more. Here is the latest video on Rhode Island energy sources.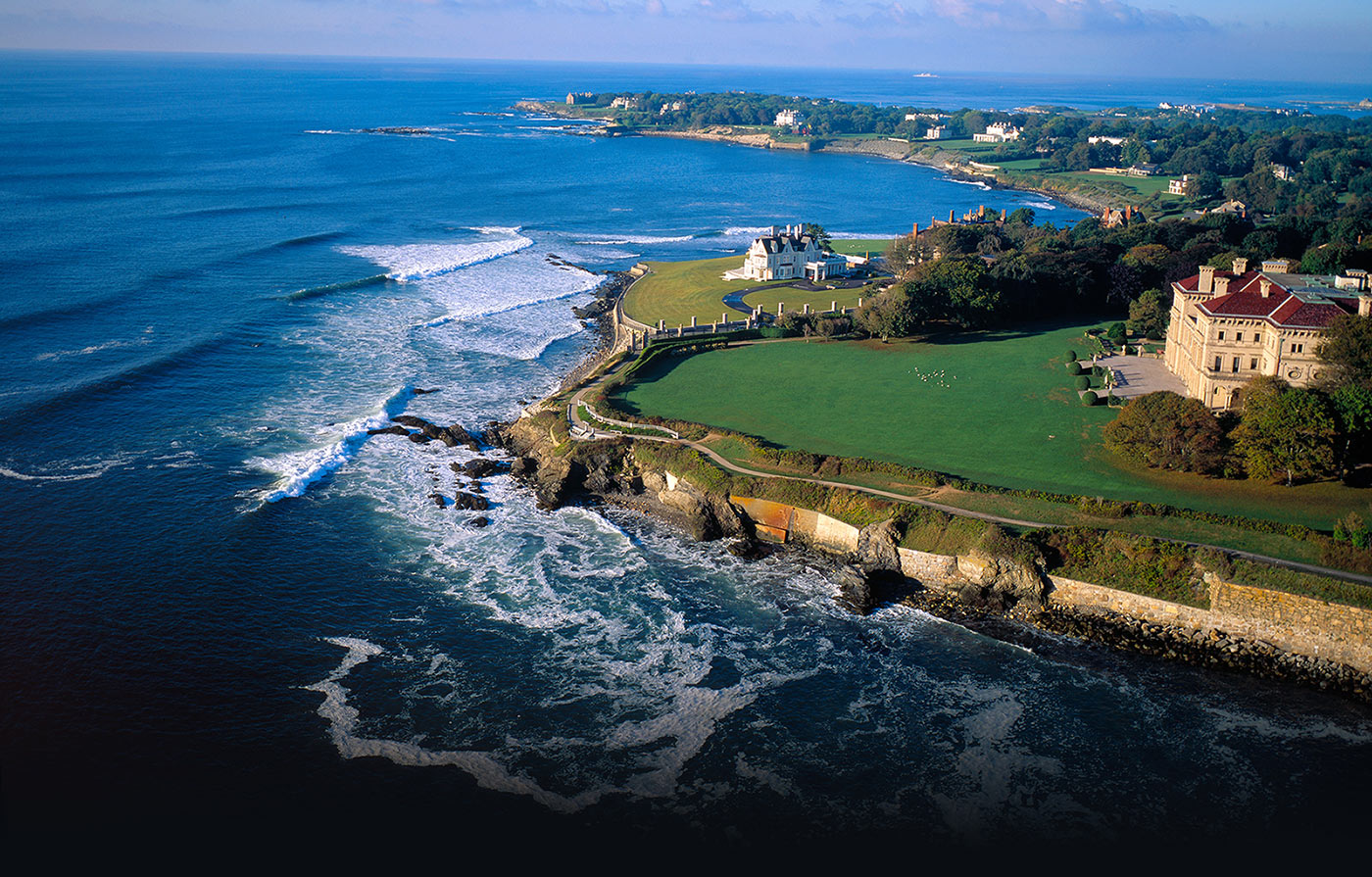 play button
Locations
Looking for a specific city in Rhode Island? Check out our featured cities below for more specific energy usage information.
Research
Compare Electricity is dedicated to keeping you current and up to date with industry leading research. View all the latest news, articles and videos for your location below: