Usage: New York
Due to its large population, New York is one of the highest energy consuming states in the nation. However, New Yorkers are one of the lowest electricity users per capita. Because New Yorkers are so energy efficient they were able to export slightly more energy than they consumed in 2015. While the bulk of electricity consumed comes from natural gas and nuclear, renewable sources have grown considerably in New York. About 80% of their renewable energy comes from hydroelectric and NY has a goal to have half of their energy come from renewable sources by 2030.
Featured Video
At Compare Electricity, we are dedicated to bringing you all the latest videos to keep you informed about New York's energy usage and trends. Here is the latest video of the NY energy Usage. New Yorkers consume a lot of energy. In fact, they are a top 10 energy consuming state in the US. However, New Yorkers are also very energy efficient coming in are the lowest energy consuming state per capita. To learn more amount New York's energy consumption, check out the video below.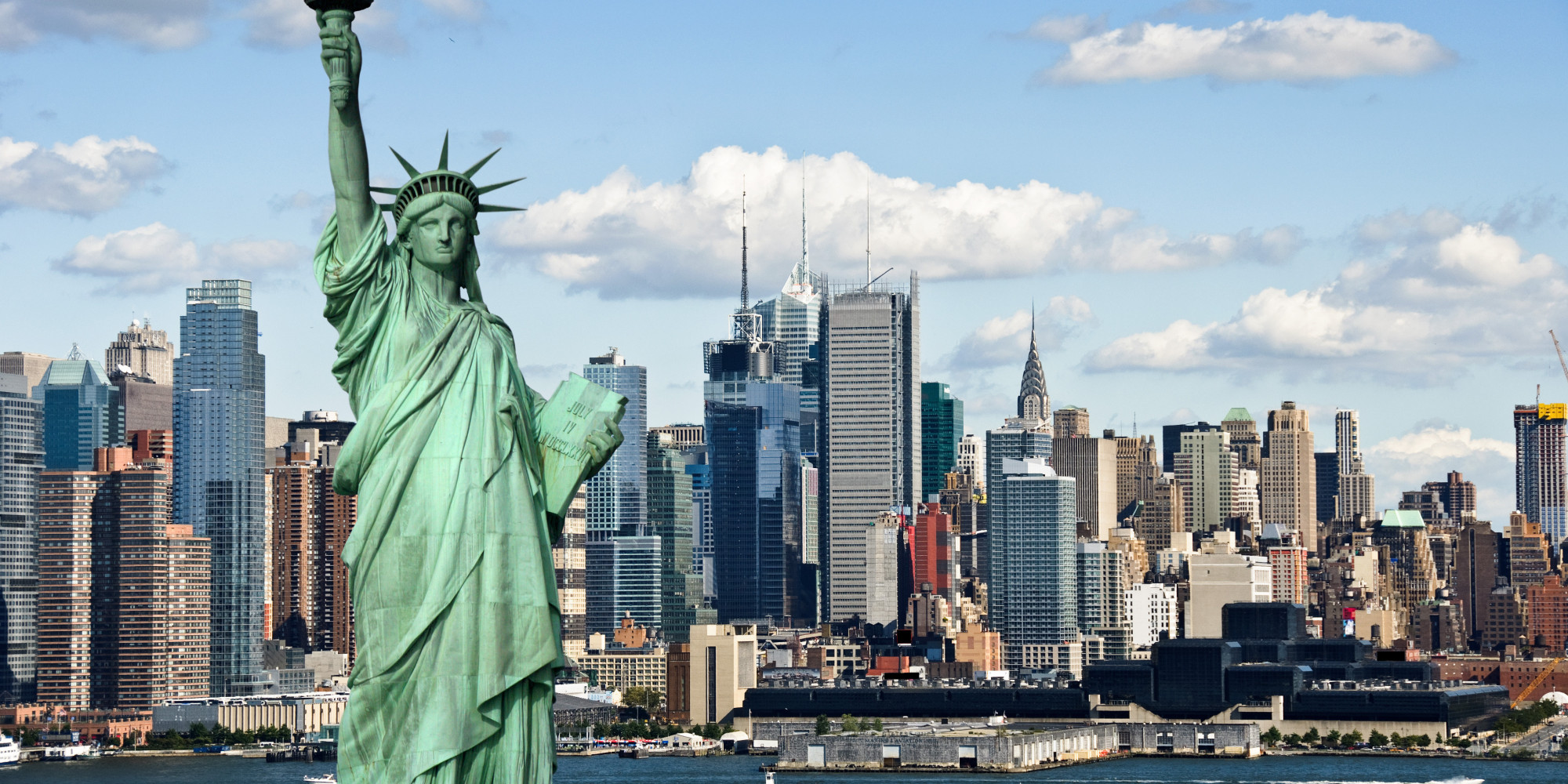 play button
Locations
Looking for a specific city in New York? Check out our featured cities below for more specific energy usage information.
Research
Compare Electricity is dedicated to keeping you current and up to date with industry leading research. View all the latest news, articles and videos for your location below:
read

Staten Island Woman Received a $2,000 Con Edison Electricity Bill Addressed to the Wooden Pole in Her Front Yard

watch

play button