Usage: Pennsylvania
Although Pennsylvania is a top 10 consumer of energy, they are also the 3rd biggest supplier of energy in the nation. Along with Florida and Texas, Pennsylvania rarely consumes more energy than it produces making it a big supplier of electricity for other Mid-Atlantic states. While coal has historically been the most used source of electricity, natural gas has now become the most consumed source for Pennsylvania. About 4% of the energy consumed in PA comes from renewable energy sources.
Featured Video
At Compare Electricity, we strive to bring you all the latest news and videos on the Pennsylvania energy market. In our latest video, we detail energy sources generated in Pennsylvania. PA is 3rd in the nation in electricity generation with an abundance of natural resources. The 3 main sources that makeup for over 90% of the electricity generated in the state come from nuclear power, natural gas, and coal. In this video, you will learn more about the renewable and non-renewable sources in Pennsylvania.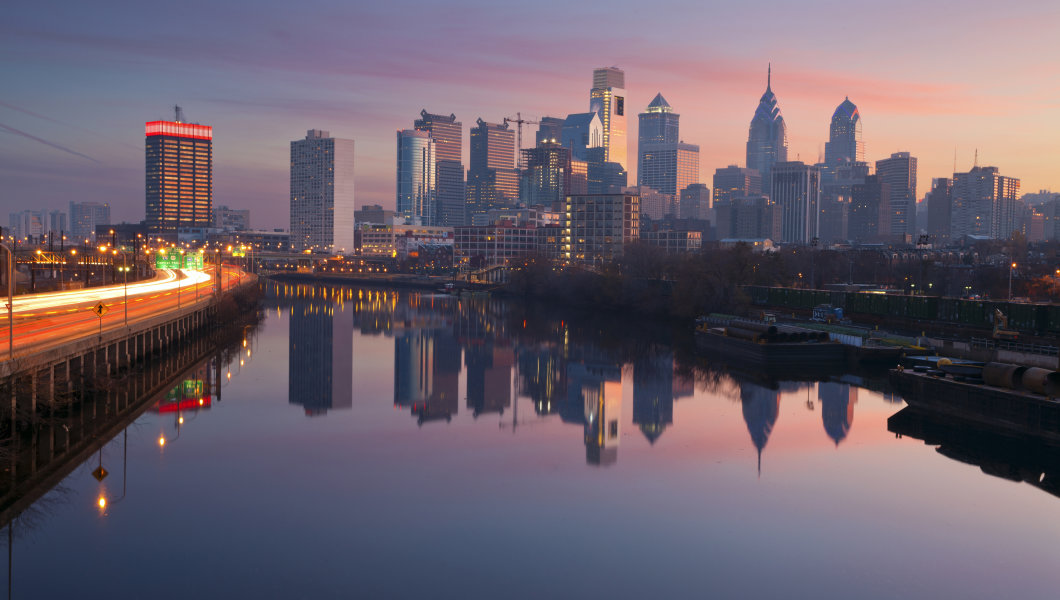 play button
Locations
Looking for a specific city in Pennsylvania? Check out our featured cities below for more specific energy usage information.
Research
Compare Electricity is dedicated to keeping you current and up to date with industry leading research. View all the latest news, articles and videos for your location below:
read

Pennsylvania Becomes the Largest Net Exporter of Electricity in the U.S.

read

Pennsylvania Bill Passes to Keep Solar Credits In-State

watch

play button

Energy Sources in Pennsylvania